HEED
ABACUS
DAC
The abacus is one of the most recognized calculating tools of humankind. It has been used for thousands of years, for its simplicity, and for its general acceptance that connects people of various cultures and beliefs.
Digital to Analogue Converter
Our Abacus digital to analogue converter is an exquisite tool for the task, connecting you to the world of the musician, doing the precise calculations needed for the mutual understanding. Being a gateway between the digital and analogue worlds, the Abacus is not only a computing machine, it is the very source of the analogue sound amplified through your system. This sound needs to be fascinating right from the beginning, isn't it?
The Abacus can interpret this seductive Heed sound from a great variety of digital sources, even if the music is coded in extremely highly detailed PCM or DSD signal.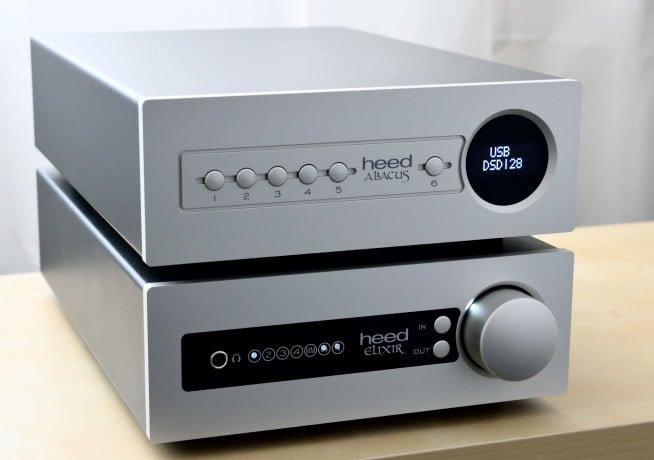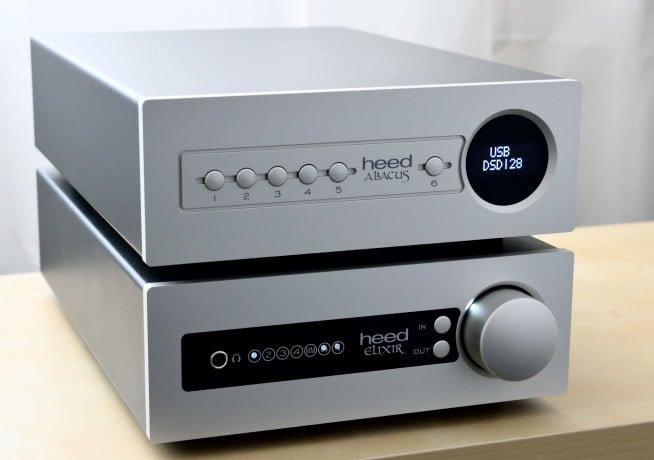 FEATURES
– 5 + 1 digital inputs
– Native DSD128 and 384kHz/32bit capable USB connection
– Isolated analogue and digital sections
– Upgradeable expansion card system