TOTEM
Element Earth
Floor Standing Speakers
Each Element model features Totem's own 7-inch Torrent™ hand-assembled drivers utilizing machined precision fit and finish, as well as revolutionary magnetic technology found only in the Element Series.
A True Revolution
The starting point for this revolutionary magnetic application was to make the Totem Element series utilize absolutely "no active or passive cross-over parts" in the woofer section. Once resolved this tremendous challenge offers substantial advantages in clarity and phase correctness with remarkable control and striking accuracy both on and off axis. Totem realized that this crossover-free network in the woofer path allows for an unfettered flow of information, sound, and energy, resulting in a real musical experience.
Magnetic grills are standard issue. The floor-standing models Earth and Metal also feature a variably adjustable "center front claw". In addition, rear cabinet decoupling is provided on the columns via their individual "skid plates".
The Element Series is designed to integrate seamlessly with the Tribe Series, for stunning synergy in surround setups.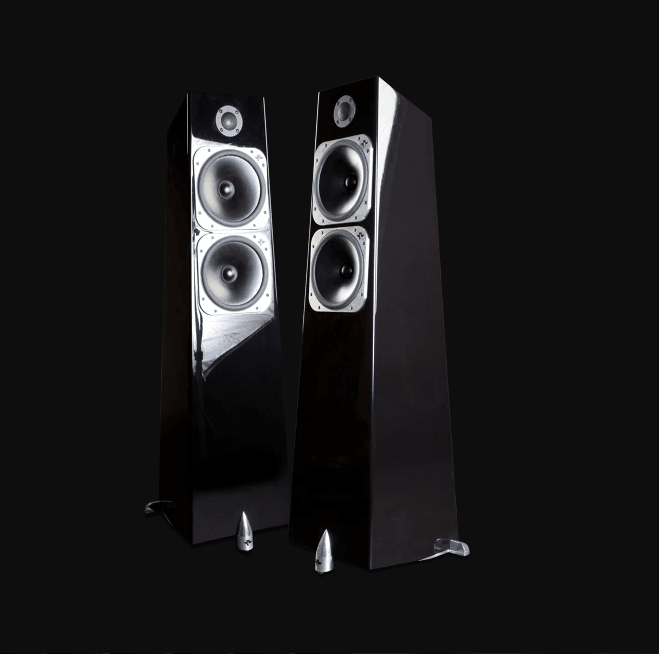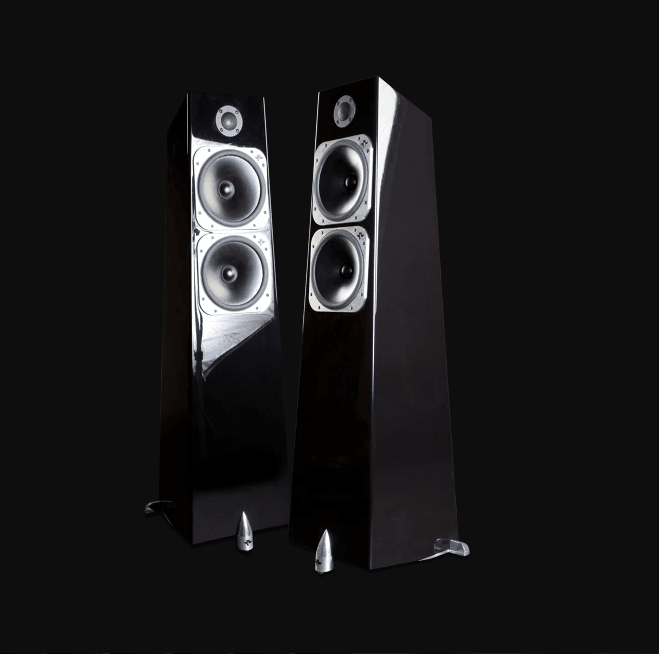 FEATURES
Design features
-Unique architectural design and geometric conception
-Stunning multi-angled chassis
-Available in gleaming, luxurious, 4-coat polyester finish
-Custom designed & machined aluminum terminal back plates
-Variably adjustable "center front claw"
Technical features
-7-inch Torrent™ hand-assembled drivers
-Fabulous platinum W.B.T. connectors (bi-wireable)
-Revolutionary magnetic field technology
-No active or passive cross-over parts in the woofer section
-Fully rear-damped 7-inch coneDesigned for ease of use, crystal-clear sound and a highly flexible system configuration, ALTAIR G1 brings high-performance, cutting-edge technology, and incredible value to any high-fidelity music system.